Everyone is looking for affordable roof replacement Rockwall TX. Homeowners normally want affordable roof replacement at a reasonable price, and the lower, the better. This tends to be a problem because at some point the roof price will affect the quality of the job you will get. Maybe what we really want as a homeowner is a Rockwall roofer at an affordable price.
What many people do not take into consideration is that their homeowner's insurance will, in many cases, pick up the tab or 80% of the price of roof replacement. If your roof was damaged by hail or high winds, an insurance adjuster would come out to inspect your roof. If there is hail damage which is clear to see in most cases, you will probably get a new roof. The pictures below will show you what hail damage looks like on the shingles and the roof's metal vents.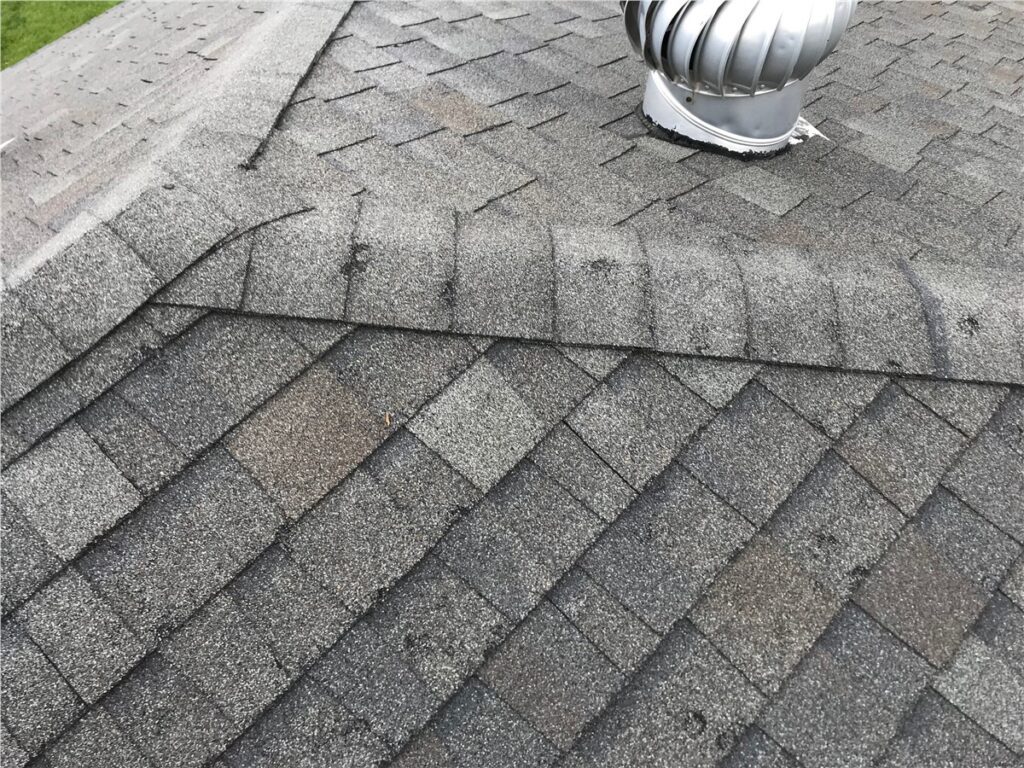 These pictures show you what hail damage can do to a roof. Another way to see if your roof suffered hail damage is to look at the area under your gutter downspouts. If there is a lot of small gravel on the ground where the water runs down, you can bet that you have some damage to your roofing shingles. Your roof probably looks like the pictures.
If you think you have roof damage or just want to replace your roof at an affordable price, call us and get a roofing specialist to look over your roof.
Call William at 225-413-8928
Rockwall, Texas
We handle insurance claims and work with your insurance adjuster.
Affordable Roof Replacement Rockwall TX